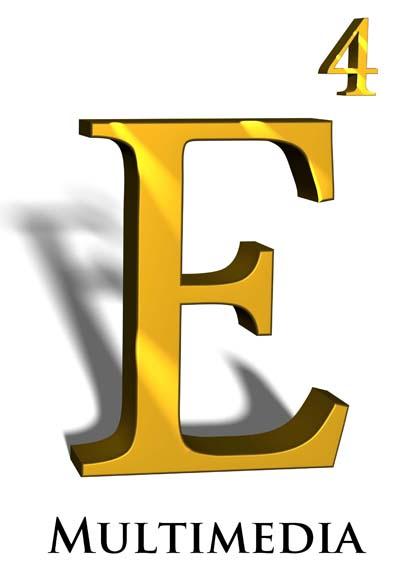 World Class Equipment, and Decades of Expertise, as Far Out of the Way. and as much Out of Your Perception As Possible.
Kick your Shoes Off, Spread Out, and Relax.
Very Shortly, You Will Pick Up the Vibe Here, and Need to Get Creative. That's What We're All About.
We Manage the Tech, so you are Free to Make Your Artistic Vision,
Audio, Video, Stills, Web Presence Consultation, Performance Training, Live Streaming, and Live Events, We are Here to Support You.
Located just Northwest of Indianapolis. Extremely Quiet, Plenty of Free parking, Easy Access from I-65 or I-74.
Call Us Today, or E-Mail, to Schedule a Free Tour and Discuss How We Can Further Your Career!