Let Us Drive Your Major Event!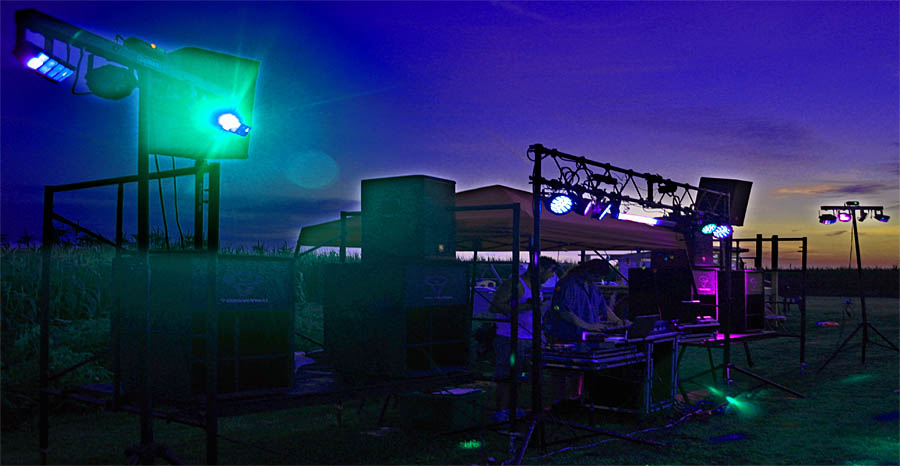 Twelve Thousand Watt, Tour Grade Professional, Live Entertainment Productions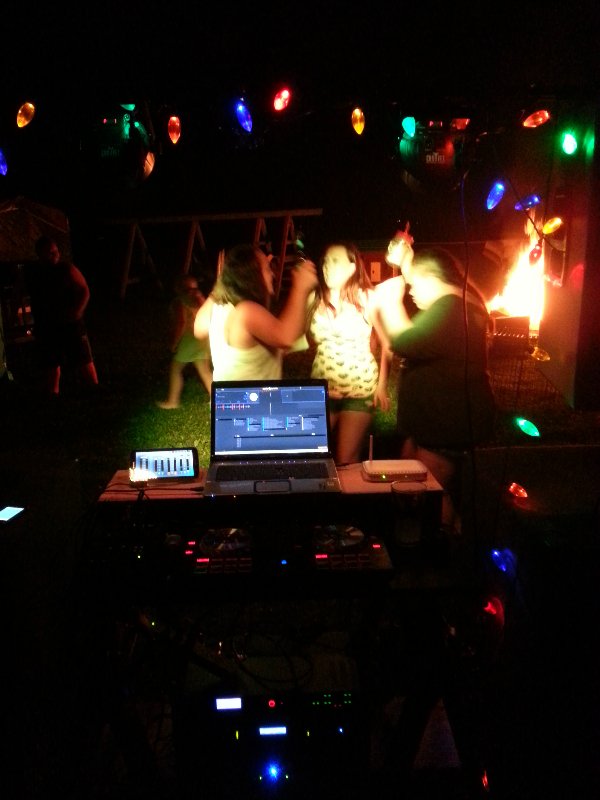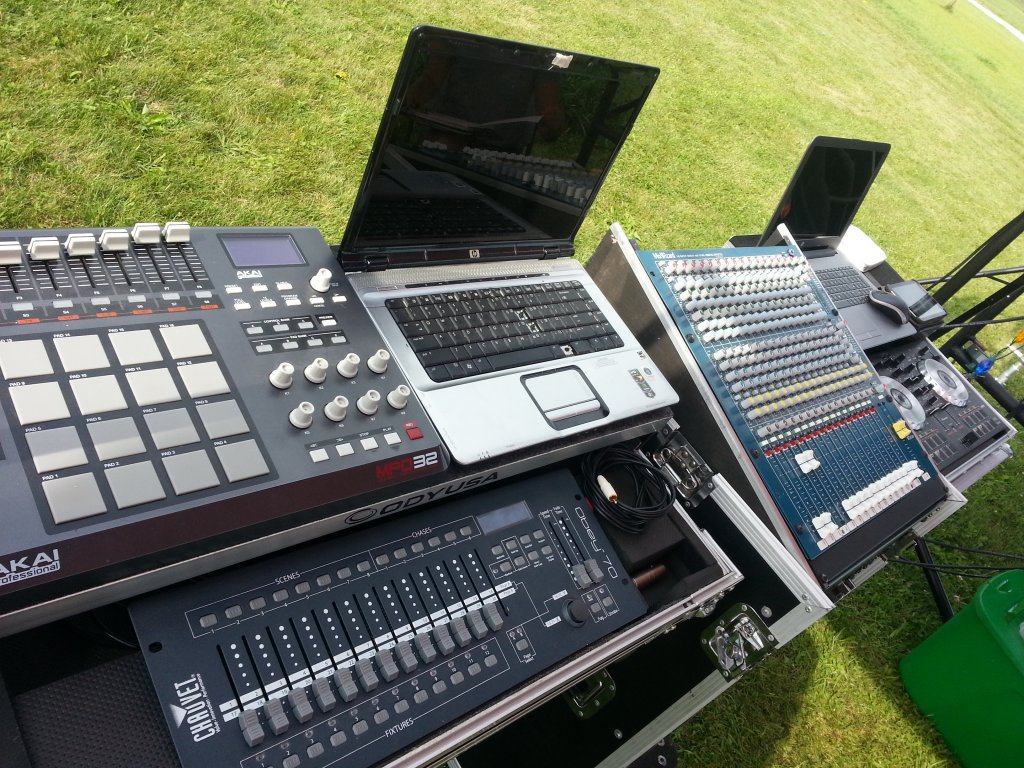 From Dance, to Classic Rock,

to Swing,

to Classical,

to Holiday, Country, Ethnic or Folk.

If We Don't Have It Already,

We Measure Your Chosen Volume Level,
to Full Concert Sound Pressure Levels
7,500 Programming Point, Computer Controlled OR Freestyle, DMX/MIDI Light Show
YOU Pick a Lighting Style and Energy Level,
We do all the rest, while you ENJOY YOUR GUESTS AND YOUR EVENT!!
Planning Your DREAM WEDDING?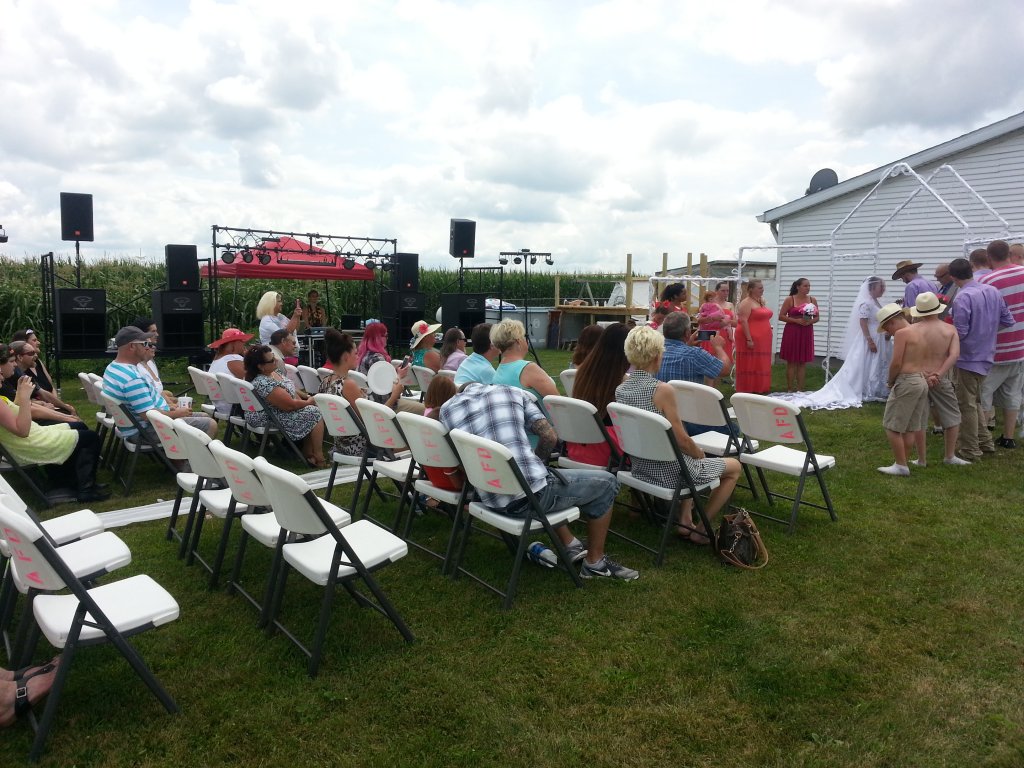 We Will Work With You, or With Your Wedding Coordinator, to Create Everything You Ever Dreamed It Could Be.
New video, demonstrating some of our Light Show programming.